Our Ministries
Kid Connection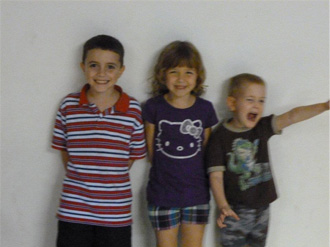 Kid Connection is a Unique Kids Ministry, with a variety of fun ways to help them learn what God wants them to know. Kids will enjoy their time in church while the adults also worship. They will enjoy their time playing games while also learning about the Word of God. Bring your kids in and let them enjoy their time at Church with our own Ms. Liz and Ms. Susan.
---
Youth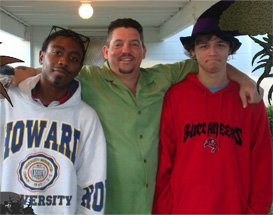 Our youth ministry is growing because of the biblical leadership team of Rob and Heather Kovalsky. Activities and study of things that bring us closer to Our Lord are the focus. We encourage you to join in with our youth and be blessed. The youth group meets Sunday mornings for Bible Study and Wednesday evenings for a small group type setting.
---
Praise Band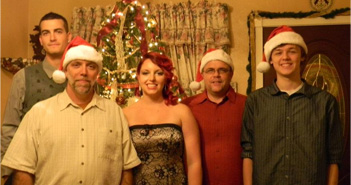 Our praise band loves to rock! We enjoy a variety of contemporary music, as well as older hymns rewritten in a contemporary fashion. If you love music, join us for our services to hear some great music to open your heart for worship.
---
Life Groups
Our life groups are beginning a new study based on :40 days of Love: or Fireproof If your not already a member of a small group, please contact the office to join the group that best fits your schedule.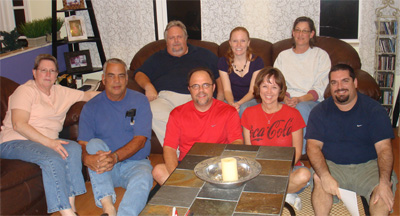 Lisa Maslaney's group meets at the Church at 6:30 in the Fellowship Hall
Rachel Anglen's group meets Wednesday mornings at 10:00 AM in the church office.
Tim and Karen Encinosa's group meets Thursday evenings at 7:30 PM in their home.