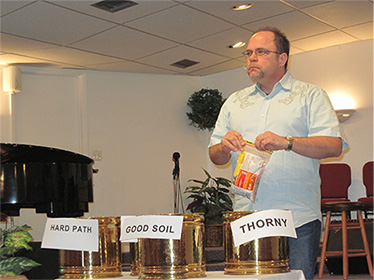 Welcome to West Shore!

We would like to invite you to worship with us. Come experience church like you have never seen it before. You will meet a great mix of friendly people, hear relevant messages, enjoy exciting contemporary music and have fun. If you do not go to church or have given up on church, West Shore is the place for you.  Don't avoid church because you feel you have to dress up or you cannot find meaning in what you hear.  Come  as you are, be who you are – we have a seat saved for you.  Many people avoid church because it is BORING - I can assure you that is not the case at West Shore.
We exist as a church to Connect People to God, Others and Service.  No matter where you are in life we believe God has a purpose for you.  Come experience the West Shore connection.
Blessings in Christ,
Pastor Tim